HIRE OUR SPACE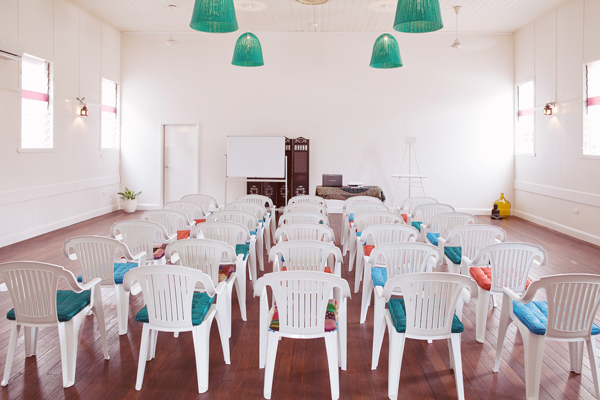 Beautiful venue hire Brisbane
We invite facilitators, trainers, teachers, professionals and creatives to hire our clean and clear space located only 5km from the Brisbane CBD. Our space is perfect for trainings, classes, workshops, events, meetings, photography and film shoots and more.
 
WHAT SOUL SPACE BRISBANE PROVIDES (booking inclusions):
The space: our main hall space is approx. 88sqm. Dimensions: 9.9m x 8.9m.
The space is large and open with a 4.3m high ceiling.

Shared amenities including; 1 toilet and small foyer area.

Other amenities within the space include: kitchenette, sound system, whiteboard, air
conditioning, heating and fans when required.

Kitchenette facilities include: fridge, sink, plates, glasses, mugs, cutlery, kettle and electric urn.

Chairs x 60 (plastic chairs with back and arm rests)

Cushions x 50

Yoga equipment: yoga mats, bolsters, blocks, straps, blankets

You are welcome to leave flyers or brochures about your upcoming event at our space.

Your event will be listed on our comprehensive website calendar at soulspacebrisbane.com.au
upon request.

The opportunity to share your event on our Facebook page.

Equipment available upon request includes: WIFI internet access, 5 trestle tables.

Optional extra: Projector (available for use at additional cost of $25/day).
We have the perfect large white wall for you to project on (no need for projector screens)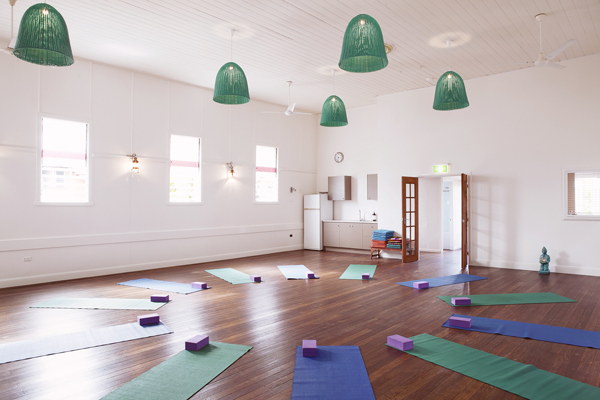 YOUR GENERAL RESPONSIBILITIES:
Attaching your Certificate of Currency along with your booking form. You are required to hold public liability insurance for no less than $10 million.

For a full list of our space hire terms and conditions please contact us directly so we can email you our booking form and agreement.
HIRE FEES & AVAILABILITY all prices include gst
Booking times and fees are inclusive of set-up and pack-up. Ensure you book adequate time.
FULL DAY (8 hours)
Monday – Sunday $240 
A full day equals 8 hours use of the space. Each hour exceeding 8 hours costs $25 per hour (30mins over allocated time will incur the full hour charge). Your time booked needs to include set up and pack up.
Please advice prior to booking if you require the space for longer than 8 hours or if you require the space before or after the hours of 8:30am and 5:30pm. These options are all possible so please enquire as to what is available for the dates you are interested in.
Booking time includes set-up and pack-up.
 
HALF DAY  (4 hours)
Monday – Friday (not available weekends) $120 ($30 per hour)
A half-day equals 4 hours use of the space between the hours of 8:30am-12:30pm and 1:30pm-5:30pm.
Booking time includes set-up and pack-up.
 
EVENINGS
Monday – Sunday, 6:00pm – 9:00pm slot $95
Ongoing hire option available (please enquire)
Depending on weekend bookings, Sat & Sun evening bookings sometimes need to be booked 6:30pm – 9:30pm. Please enquire.
Booking time includes set-up and pack-up.
MORNINGS
Monday – Friday, 6:00am – 8:00am slot $55
Ongoing hire option available (please enquire)

FULL DETAILS and CANCELLATION POLICY available in our 'SPACE HIRE AGREEMENT'.
Please email hello@soulspacebrisbane.com.au OR call Jodie on 0403 534 637 to discuss a booking. We would love to hear from you.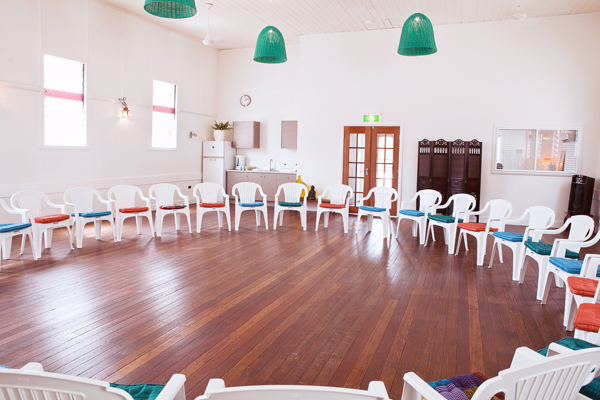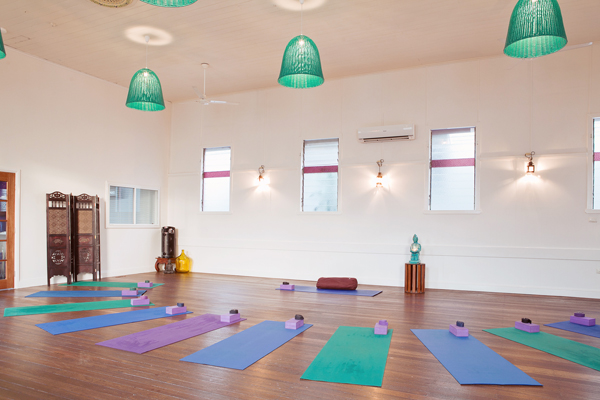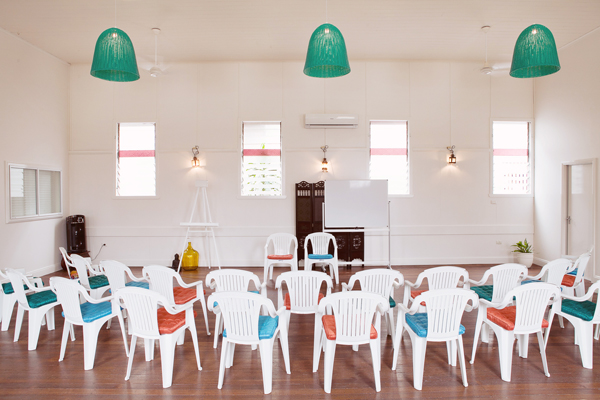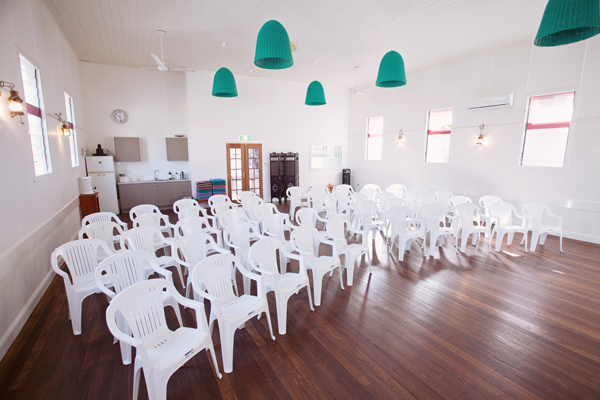 ——————————————————————
THERAPY / CONSULT / CLINIC Room Hire
Perfect for One-on-One Sessions, Therapists, Practitioners or Coaches
Our second space is our beautiful upstairs therapy room. For all the details please head over to our other page HERE
Save
Save
Save
Save